Big Size Tank Silicone Heater
A
silicone heating mat
is an effective and powerful way to heat up contents inside an big size container.
The heater is perfect for heating viscous or semi-solid products and making them very easy to discharge from a container with minimal to no waste product.
The heater size can be customized according to the big size tank. It can heat the tank container under cold temperature. Also insulation can also be customized if you require the heater should waterproof and with good insulation.
The silicone base heater is very easy to install and to use - It will have springs or velcor strip in two sides. Just fix them in the big tank and connect electric power.
The silicone heater can be mounted with an adjustable digital temperature controller for safe and precise temperature controlling.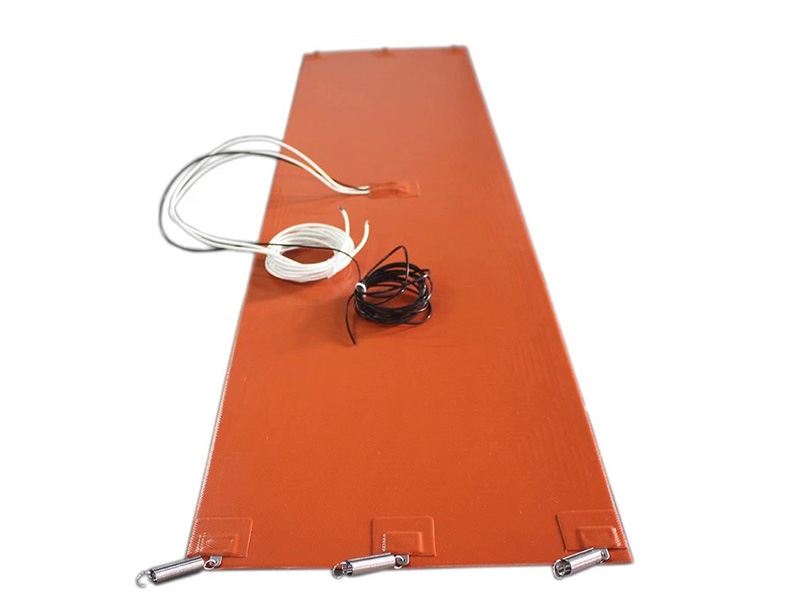 Heater Technical
Dimensions: customized according to tank size.
Materials: 100% silicone rubber with resistance wire, waterproof cloth and insulation if you want good heat insulation
Voltage: 110V/230V/380V/480V
Wattage: Design accordng to your temperature
1,5 meter power cord with plug you want
Digital controller can install according to your requirements
Fittings: springs/velcro strips/buckle