About Suzhou Qitian
Suzhou Qitian Technology Co., was established the company in 2010, at the request of customers in need of a reliable source of custom electric heaters.
We offer customzied silicone heaters, PVC heating pad and heating cable, polyimide heaters, sensors, and controls for sale as components. We provide high quality heaters and professional services. Our wealth of knowledge based on empirical data that can be an asset to your company immediately. At present, the products have exported to European, American and many other countries and areas.They are applied in many places like industry, chemical & medical areas and etc.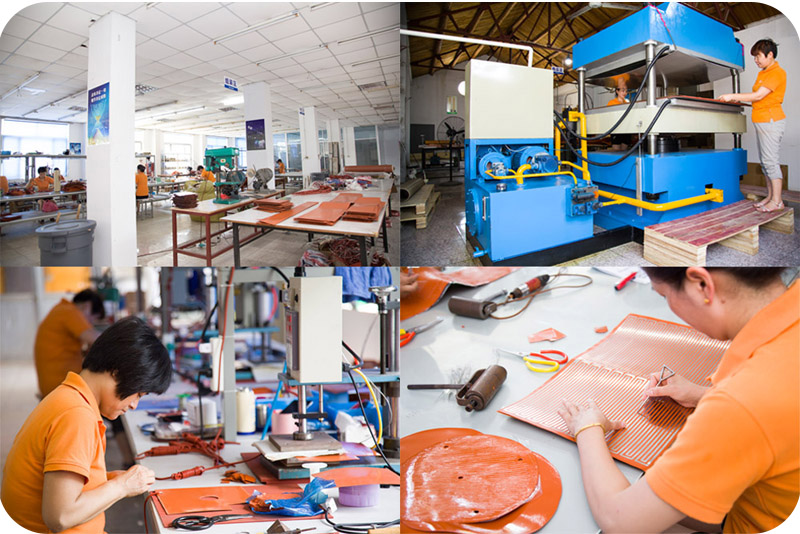 Design
From performing the Thermal Analysis for a project, to a ready-to-use product – most projects can be handled turn-key.
Virtually all our industrial heating systems are designed in house. We have several styles of heaters available to you and can select the proper construction to fit your needs.
Manfacture Process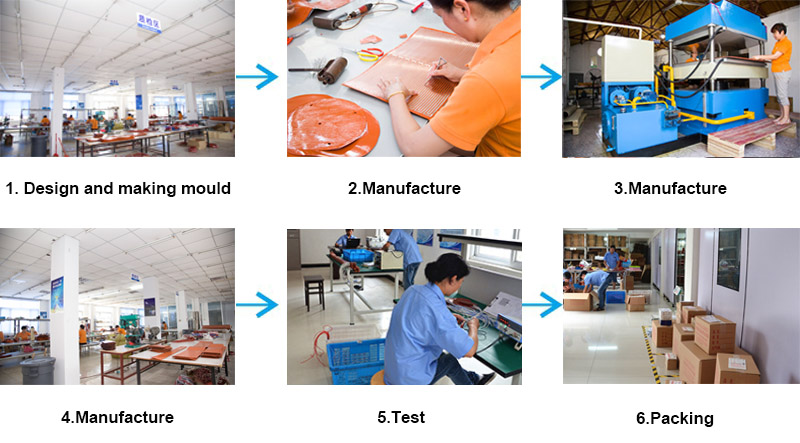 FAQ
Our field tested custom heating solutions are built to a higher standard than many of the "consumer" quality heaters on the market.
If you want to learn more about our custom heating solutions, pls email webmaster@wxqitian.com or submit a custom heater request form.